Once cyberduck is downloaded and installed, we can click on Open Connection Icon.
Fill necessary Access Key ID and Secret Access Key fields.
(You can find your access keys details on Storage tab in your Pilvio account.
If you do not have Pilvio account yet, please visit: Sign up Pilvio account tutorial.)
Click on "Open Connection" then select "Amazon S3".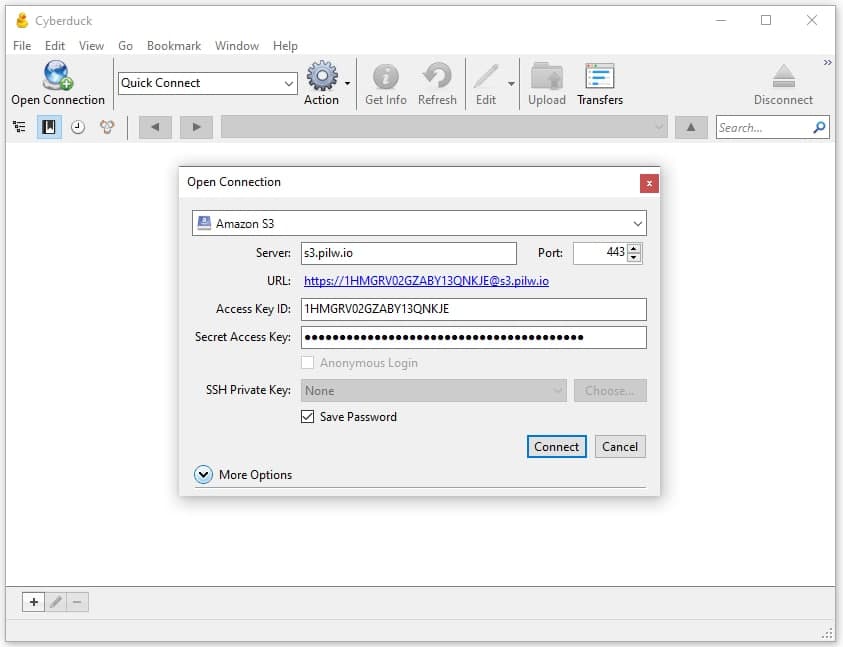 If connection succeed, you will see a list of your buckets (or blank page if you have no buckets).
Let's create a bucket.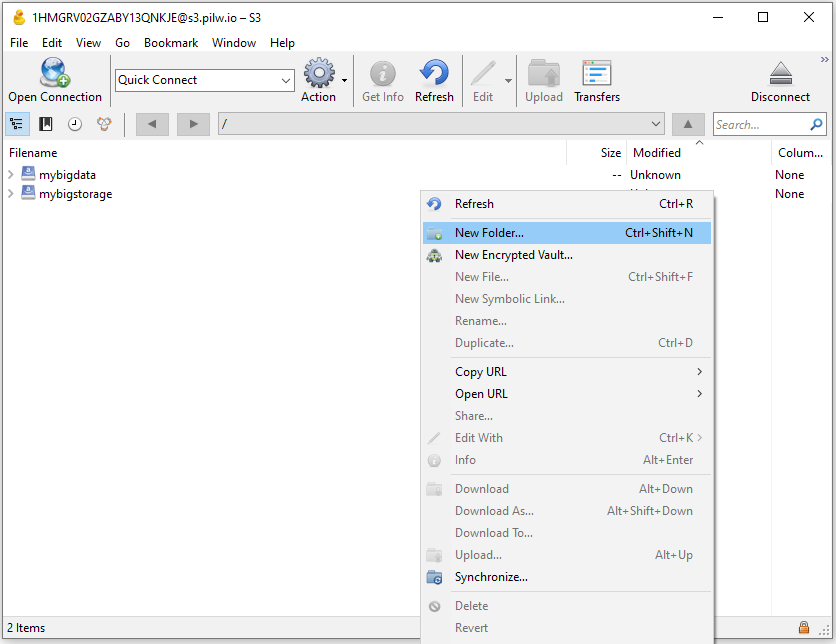 Next step: please choose bucket's name.


Keep in mind that the bucket name should be unique within the entire S3 storage, so please use something more complicated than "backup" or "test".
In case if bucket name has already taken, you will see following Error: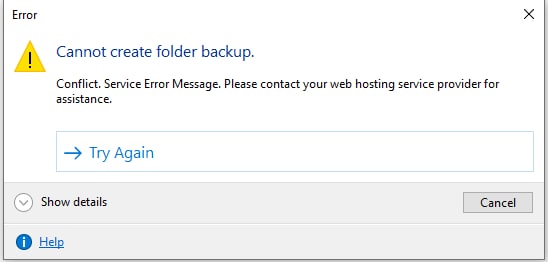 Let's double click your bucket and drug&drop some file into it.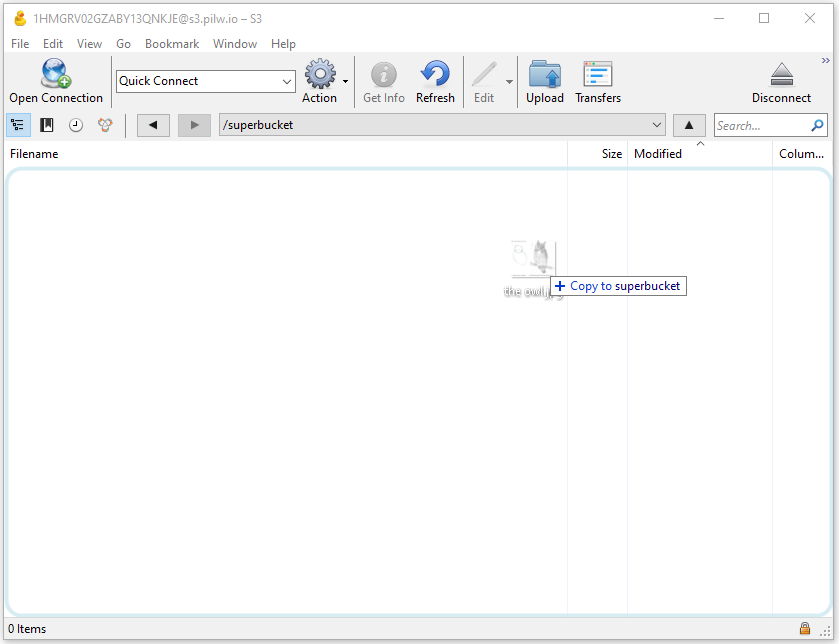 Files was successfully uploaded.